Alejandro Cerro
Web development | user experience | Graphic design
I have recently acquired my Bachelors of Arts in graphic and web design with a focus on User Experience design from the Art Institutes International - Kansas City. For the past year or so I have also been working for Code Koalas Digital Agency developing websites on the Drupal platform. I am a versatile leader with a bent for self-training, skilled at handling complex coding and content strategy projects.
I have here some examples of the work I have done so far. Thank you for taking the time to look through this material and feel free to contact me.
I have been drawing since I was young as an outlet for creativity. Through the years art has influenced my professional life and led me to the design field. In this gallery are a few of my selected works that have survived over the years and the miles, as well as a couple of newer pieces I have done since starting school.
Meez Application
Case Study
As I approached graduation, I started developing this task list application as a capstone to showcase the things that I had learned. I started with just the idea and progressed it through strategy, wireframing, prototyping, mock-ups and now I am making a website to show it off. To get a more in depth look at the work I have done please click here.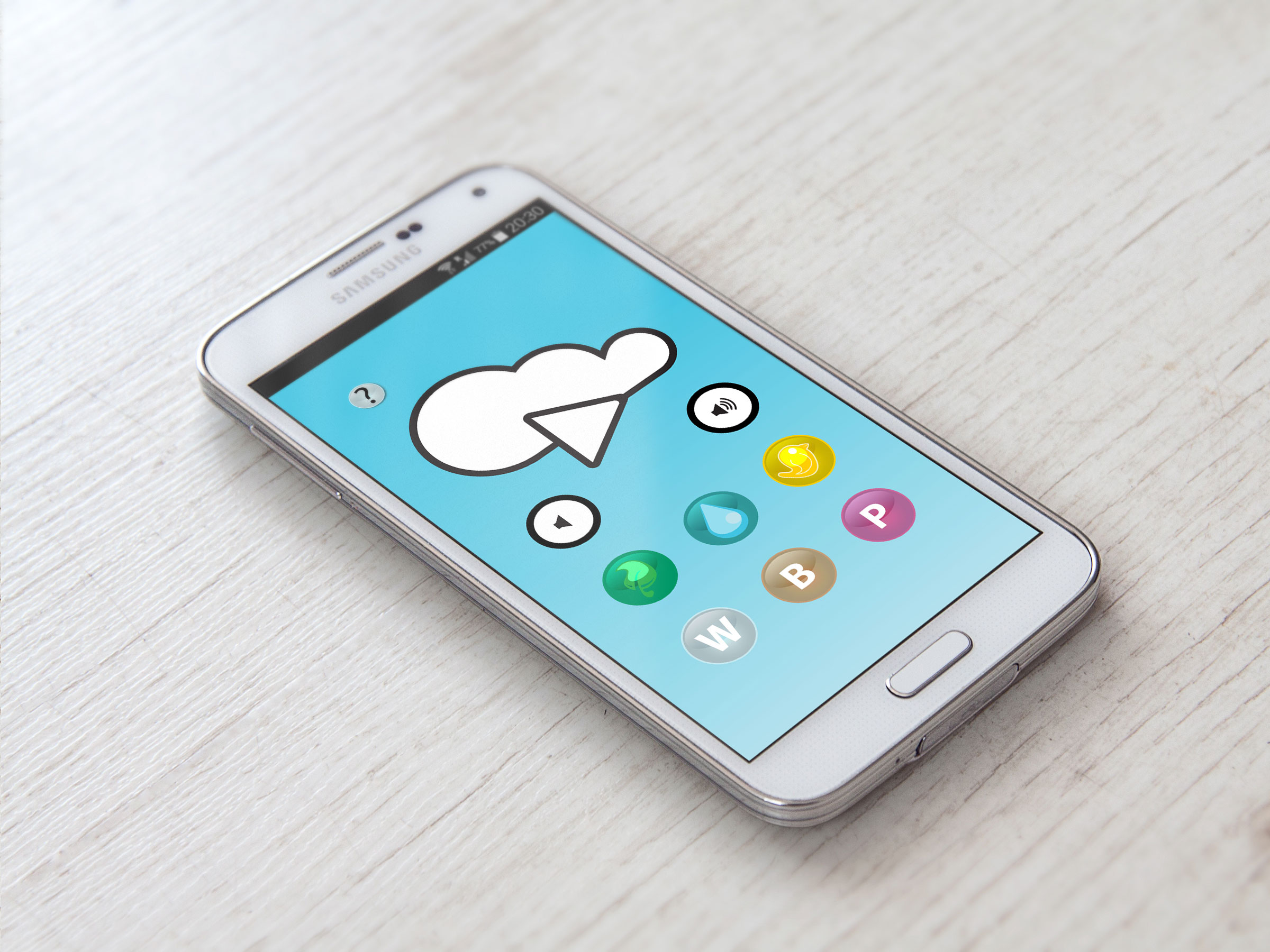 Over the last five years I have been learning various coding languages that are commonly used on the web and in front-end development. I am proficient in HTML, CSS and Javascript/JQuery. Recently I've been studying various programming stacks such as MEAN & LAMP while learning the ins and outs of Drupal development. Included in this gallery are presentations of coding projects that I have been working on. If you are interested in some of the other code that I have done, you can check out my GitHub or Codepen accounts.
Believe it or not I am actually able to string words together to make something other than code. Here you will find some of my blog posts from around the web, and in time, I may add some of my other writing.
If you would like to contact me, please email me.